15 Stations the O.P.E.N.
Augmented memory tour project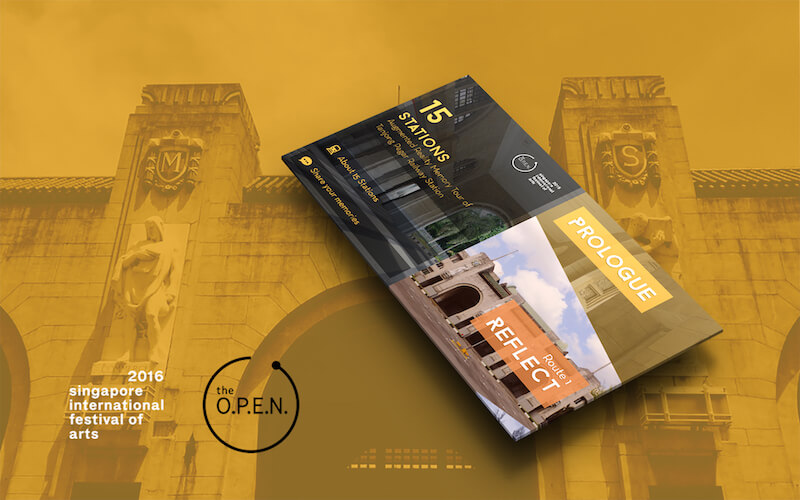 About the App
As a programme of Singapore International Festival of Arts 2018, 15 Stations is an augmented memory tour project sited at Tanjong Pagar Railway Station. It channeled the touring experience via the mobile devices from different perspectives – virtually and physically, in 3 parts of storytelling.
1. Reflect
---
Reimagine memories of the place from different individuals based on true story studied from Singapore national archives.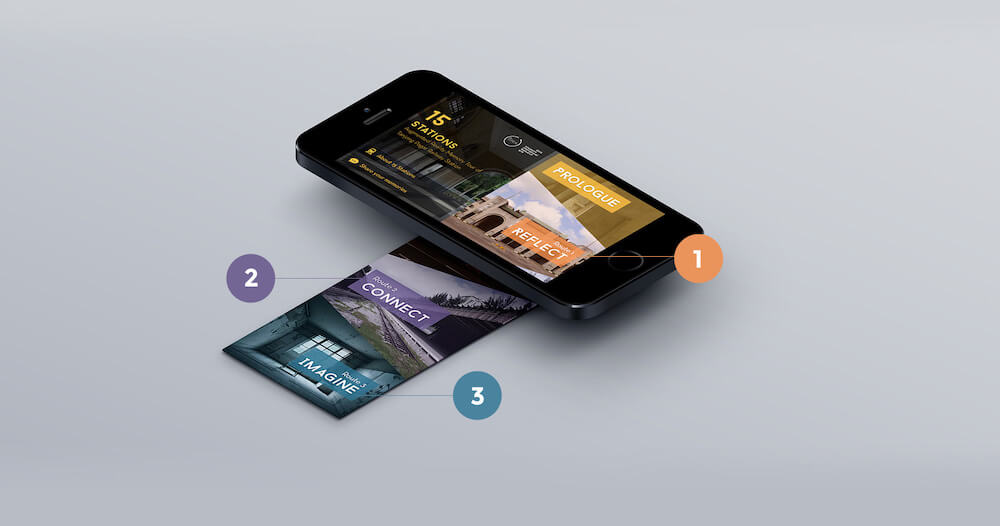 2. Connect
---
A love story written by Christopher Fok inspired by a true account of one of the regular train passengers, Nirmala Gopiendran.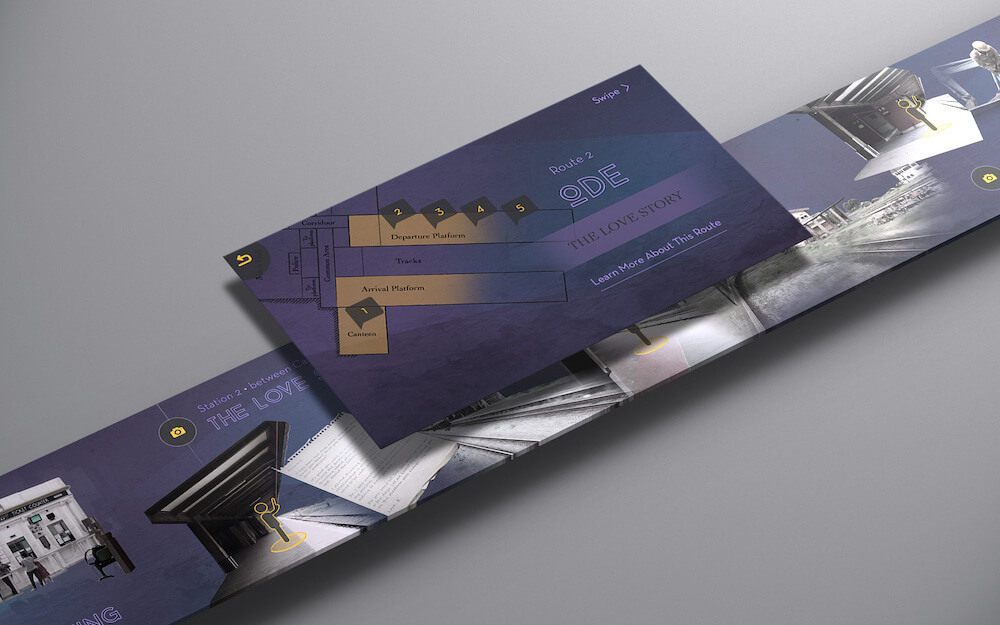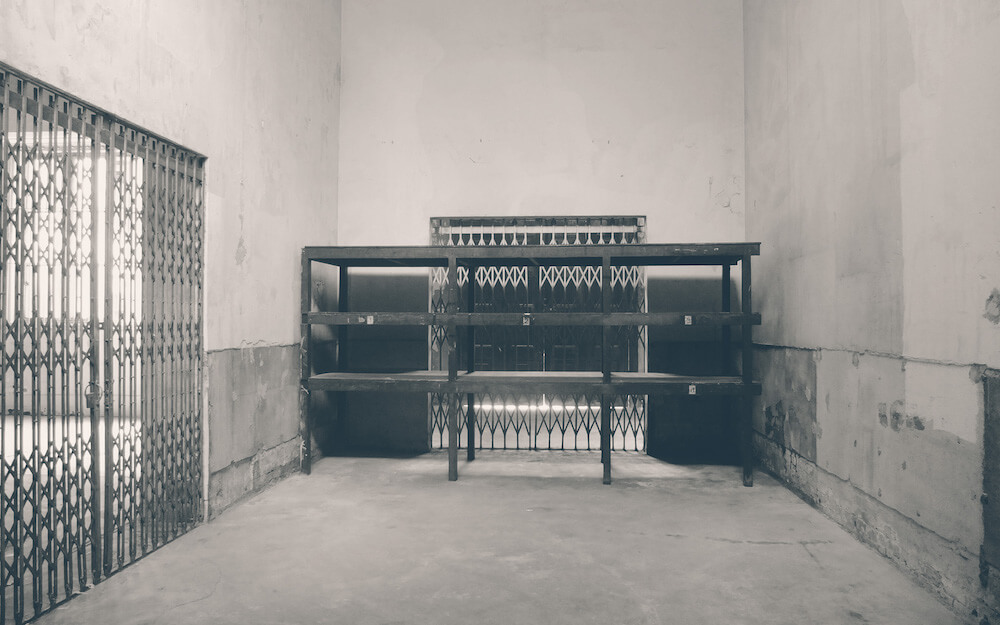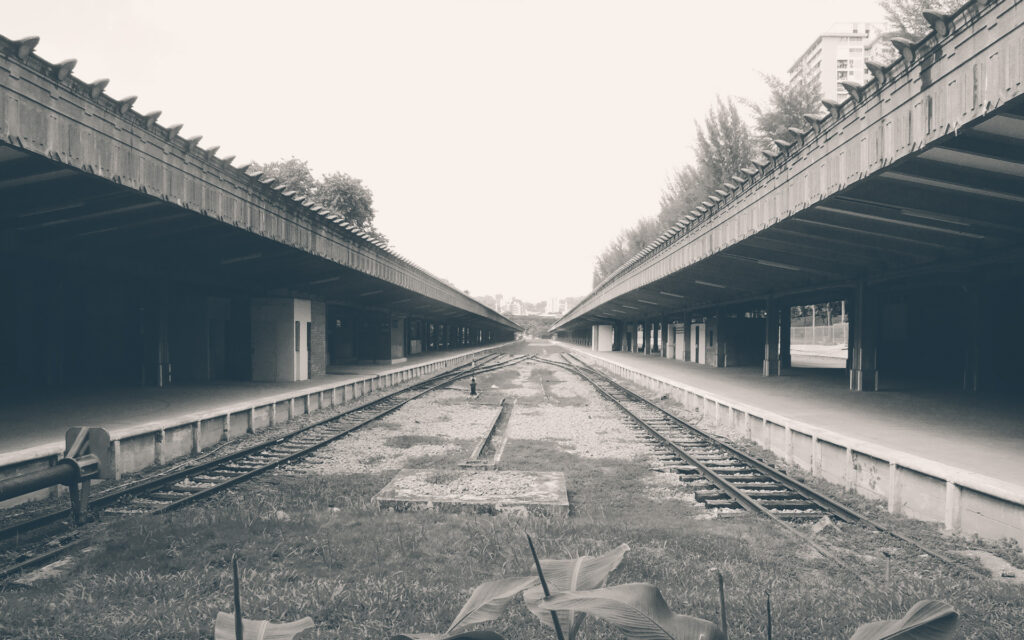 3. Imagine
---
Explore the imaginary Tanjong Pagar Railway Station as if it possibly operates in the far future.