Face of Spy
Drawings for a movie magazine cover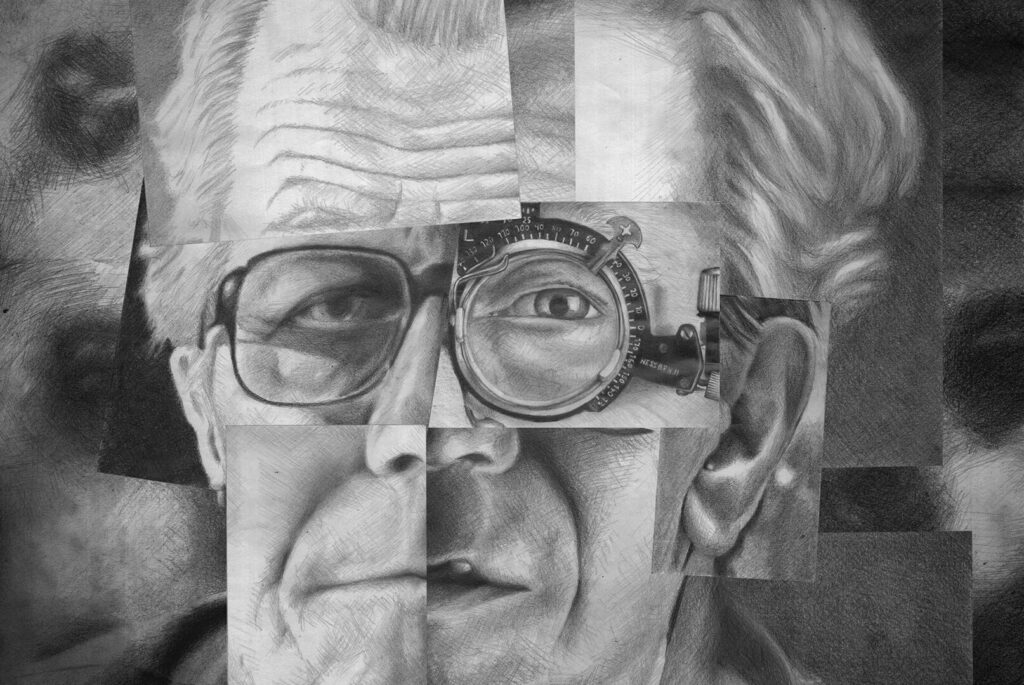 About the Drawing
The project was participated in D&AD Student Awards 2012, category of illustration – The brief is to create a cover design for the movie magazine, Little White Lies.
The movie
---
Featuring the movie, Tinker, Tailor, Soldier, Spy – I intend to depict every very subtle facial expression of the main cast, a retired spy, George who is summoned by the Agency to investigate a furtive case.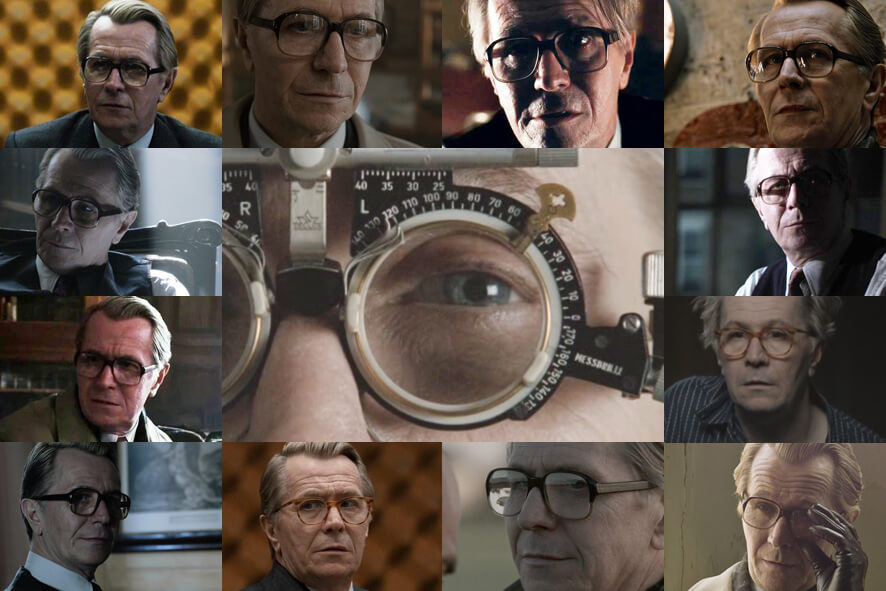 Collage
---
Composing the sketches of his face from various scenes to a collage, encapsulating a complex of emotions – was enjoyable.